We'd like to share these portraits taken of a delightful family at Balmoral Beach on Sydney's North Shore. We first met parents Rhoda and Nic last year when they had business portraits taken at our studio. As the couple were approaching a significant milestone being their 21st Wedding Anniversary they thought it apt to capture their family in fine art portraits to decorate their home.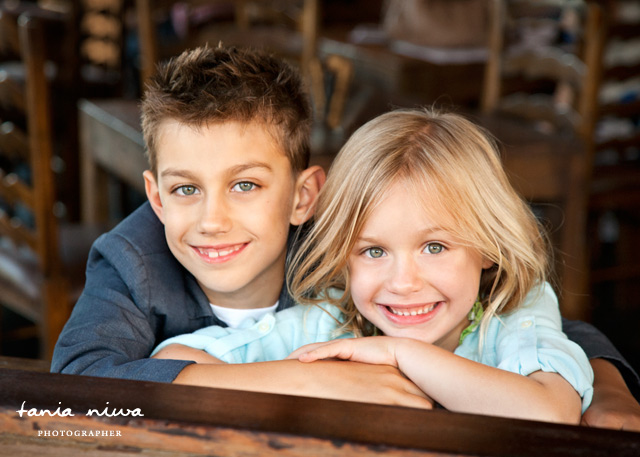 We started our family portrait session at a beachside cafe with hot chocolates for 9 year old Harley and 6 year old sister Lara. Nic and Rhoda wanted to reflect not only their love for the beaches but also their love for cafes. Nic is an Entrepreneur (coach, author, speaker, digital marketing expert) and loves to work on his laptop and have meetings at local Mosman and Manly cafes. Harley also loves to hang out at cafes with Nic and work on his own projects. Harley has his own blog and a website where he makes video reviews and walk through's of video games. How's that for a young entrepreneur with his own domain name like his dad.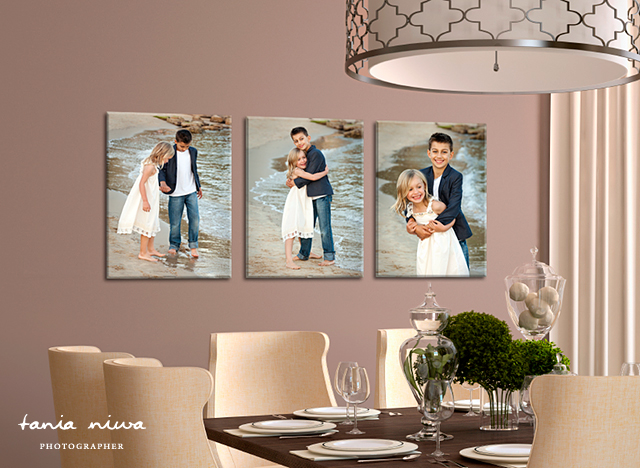 Here's what Rhoda and Nic had to say… "Our portrait experience with Tania was delightful! As a family we had lots of fun together which was helped by Tania's enthusiasm, easy going style and energetic assistant to entertain Harley and Lara.
We loved that Tania listened to what we wanted to capture in our pictures and was then able to make our vision a reality with the final amazing photos.
We now have these wonderful memories thanks to Tania and her team and we have had so many beautiful comments about our photos of our children when people visit our place. Thank-you Tania for the experience and memories."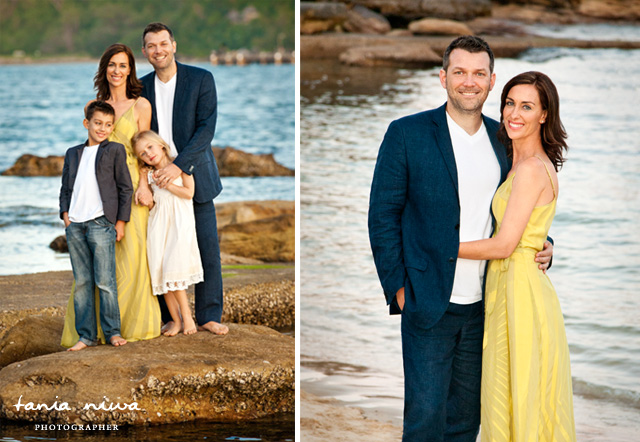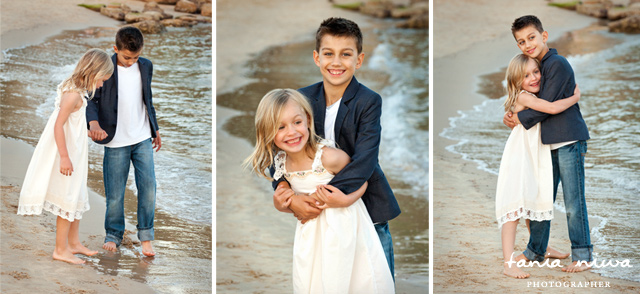 Lara and Harley are such great mates. We wanted to capture this magical sibling bond they share and reflect Harley's gentle, caring big brother love for his adoring little sister. Don't they just make your heart melt with joy!!!