Tania is a NZIPP Accredited Professional Photographer based in the Taranaki region of New Zealand's North Island.
"My fascination with photography started as early as 3yrs old, helping dad print black and white photos in our tiny schoolhouse laundry which was made into a make-shift dark-room.  Dad (John Niwa) captured some really cool photos of my siblings and I growing up in a rural community. In my adult life I realised my parents made sure we were surrounded with photos growing up. My father had none to capture his childhood and his mum died when he was just nine years old and his older brother two years later.  Fortunately, and sadly, he only had one photo of his mother.
As a teenager I was super fortunate to be able to make great use of dad's camera gear. I lived for the excitement and adrenaline of photographing friends/local sporting heroes playing rugby-league or surfing somewhere around the wild Taranaki coast.
After graduating from Waikato Polytechnic with Honours in Photography I landed my first dream job as Studio Manager for John Crawford back in my home city of New Plymouth.  This was an opportunity to learn all about commercial, wedding and portrait photography like never seen before.  The experience of working with such a legendary photographic artist was incredibly transformative.
I have always had an excellence ethos (thanks to my mum, Raewynne Niwa), and here with John I got to see what excellence looked like at the highest level.  Through John I developed my skills in photographic design, studio lighting and how to entertain and communicate with clients to put them at ease so they would enjoy the experience of being photographed.
In 1995 I migrated to Australia and developed a solid reputation achieving many international photographic awards.  Although I was then based on Sydney's Northern Beaches, I was still very much a member of the NZIPP and at the age of 26 years, became the youngest NZIPP Professional Photographer of the Year.  That same year I also achieved NZIPP Master of Photography and soon after I achieved Fellow (and gold bar to fellow), which is now known as Master with Distinction.
In 2012 at the age of 41 I was thrilled to become Australia's youngest female Grand Master of Photography with the Australian Institute of Professional Photography (AIPP) and in 2020 was made a Life Member.
In 2015, when 'the call of Taranaki' became too strong, with great support and strategic advice I changed my business model and returned home to Waitara. I then opened a studio nearby in New Plymouth where my career began.  Here I have found my niche, working on commissioned photographic art assignments as well as commercial and portrait photography.  For the last five years, until the borders closed I have been flying back and forth between my two businesses in New Plymouth and Sydney."
Interview feature from New Zealand Institute of Professional Photography Feature Profile 
Interview feature from AIPP Journal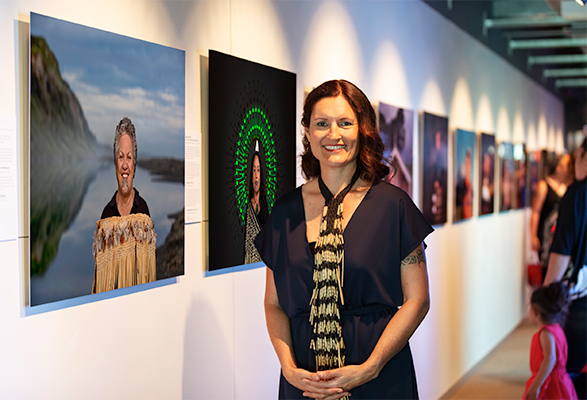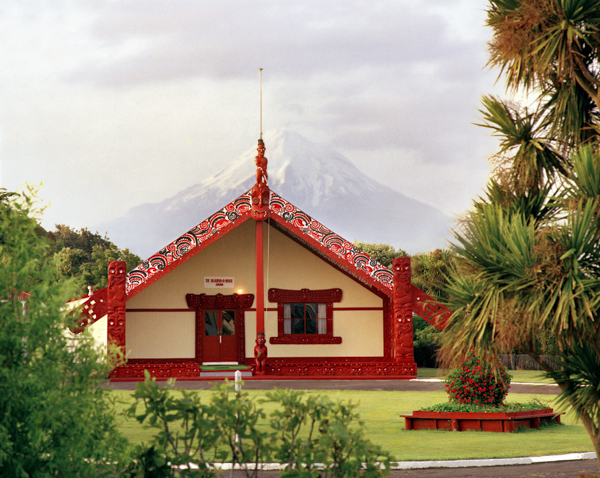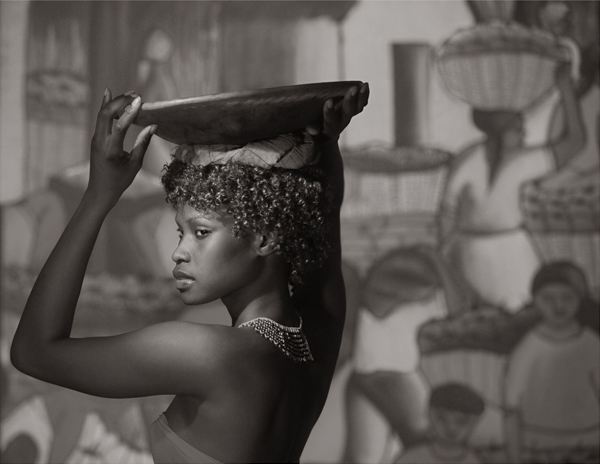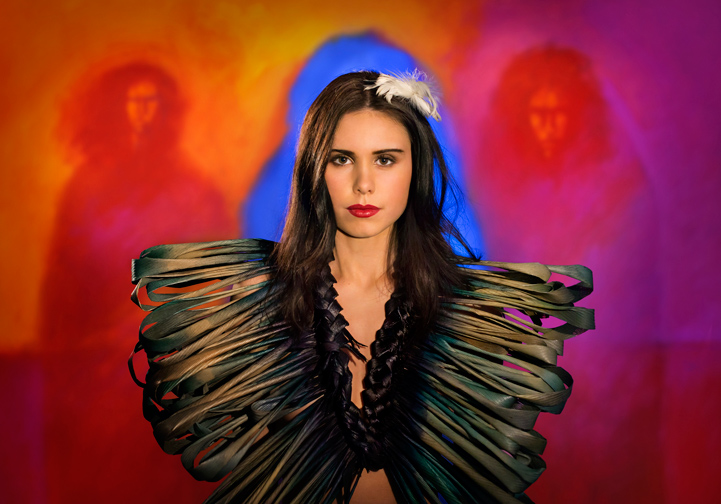 Awards
Tania Niwa is Australia's youngest female Grand Master of Photography with the Australian Institute of Professional Photography (AIPP).  Tania was just one month shy of being the overall youngest with a male colleague also achieving the same title in the same year, who was just one month younger .
At the then age of 41 yrs old, she became one of only 16 Photographers (and one of four females) to have achieved this level within her profession having won many awards along the way to achieve what was then the highest AIPP accreditation in her field. A Grand Master of Photography can take at least 20 to 30 yrs to attain however in 2012 Tania reached this level in just 17yrs.
To receive this honour, she firstly needed to achieve a Master of Photography with five Gold Bars, including being awarded at least five Gold Awards, 15 Silver Distinction Awards and 40 Silver awards over her career.
A photographer may enter a portfolio of up to four images to be judged annually at Australian Professional Photography Awards, where successful entries achieve points that can be banked towards achieving honours.
Tania has also achieved the title of Master of Photography with the New Zealand Institute of Professional Photography (NZIPP).
Awards Achieved
2020 NZIPP National Iris Awards
FAMILY: Silver Distinction Award
PORTRAIT: Silver Award, 3 Bronze Awards
2012 AIPP National Awards
GRAND MASTER OF PHOTOGRAPHY AIPP – youngest female
PORTRAIT: 2 Silver Awards
2011 AIPP National Awards
PORTRAIT: Silver Award
LANDSCAPE: Silver Award
ILLUSTRATIVE: Silver Award
2010 AIPP NSW State Awards
WINNER: Highest Scoring Print
PORTRAIT: Gold Distinction Award
2010 AIPP National Awards
PORTRAIT: Silver Distinction; 2 Silver Awards
2009 NZIPP National Iris Awards
PEOPLE: 1 Silver, 3 Bronze Awards
2008 AIPP National Awards
PORTRAIT: 2 Silver Awards
2007 WPPI International Awards of Excellence Print Comp, USA
WINNER Grand Award Commercial Category
WINNER Editorial/Fashion Category
WINNER Individual Portrait Category
2nd Place Children Portrait Category
2007 AIPP National
4th GOLD BAR TO MASTERS
EDITORIAL: Gold Award; Silver Distinction; 2 Silver Awards
2007 AIPP State
PORTRAIT: Silver Distinction Award, 7 Silver Awards
2006 WPPI International Awards of Excellence Print Comp, USA
WINNER: Fuji Film New Approach Award
WINNER: Grand Award Winner in Premier Category
WINNER: Kodak Award of Distinction for 2nd scoring portfolio
2006 AIPP National Awards
PORTRAIT CONTEMPORARY: 2 Silver Distinctions, 2 Silver Awards
2006 NSW State Awards
PORTRAIT: Silver Distinction, Silver Award
WEDDING: 3 Silver Awards
2006 NZIPP
GOLD BAR TO FELLOW
PEOPLE: Gold Award, Sliver Award, Bronze Award
2005 AIPP National Awards
2 Silver Awards
WEDDING: Gold Award, Silver Distinction
2005 NSW State Awards
PORTRAIT: 2 Sliver Distinctions, 2 Silver Awards
2005 NZIPP National Awards
PEOPLE: Silver Award, 2 Bronze Awards
2004 AIPP National Awards
PORTRAIT: 3 Silver Awards
2004 NZPPA
WEDDING: Silver Award
2004 NSW State Awards
PORTRAIT: 4 Silver Awards
WEDDING: Silver Award
2003 AIPP National Awards
WINNER: MASTER PHOTOGRAPHER OF THE YEAR
WINNER: HIGHEST SCORING PRINT
WINNER: HIGHEST SCORING MONOCHROME PRINT
WINNER: HIGHEST SCORING PRINT- PORTRAIT CONTEMPORARY
PORTRAIT: 2 Gold Distinctions, Silver Distinction
2003 NZPPA
WINNER: HIGHEST SCORING PRINT – BLACK AND WHITE
PEOPLE: Silver Award, 2 Bronze Awards
BLACK AND WHITE: Silver Award, Bronze Award
STILL LIFE: Bronze Award
2003 NSW State Awards
PORTRAIT: 3 Silver Awards
ILLUSTRATIVE: 3 Silver Awards
2002 AIPP National Awards
WEDDING: 4 Silver Awards
GOLD BAR TO MASTERS
2002 NSW State Awards
WEDDING: Silver Award
2001 AIPP National Awards
PORTRAIT: Silver Award
2001 NSW State Awards
PORTRAIT: Silver Award
2000 AIPP National Awards
WEDDING: Silver Distinction, 2 Silver Awards
1999 NZIPP National Awards
WEDDING PHOTOGRAPHER OF THE YEAR
FELLOW (Industry's highest award attainable)
WEDDING: 2 Gold Awards
PORTRAIT: 2 Silver Awards
1999 AIPP National Awards
MASTER PHOTOGRAPHER OF THE YEAR
PORTRAIT: Gold Award
LANDSCAPE: Gold Award
WEDDING: Silver Distinction Award
ILLUSTRATIVE: Silver Distinction Award
1998 AIPP National Awards
PORTRAIT: 4 Silver Awards
NZIPP National Awards
LANDSCAPE: Gold Award
PORTRAIT: 2 Silver Awards
SELF-COMMISSIONED: Silver Award
1997 NZIPP National Awards
PHOTOGRAPHER OF THE YEAR
MASTER OF PHOTOGRAPHY
PORTRAIT: Gold Award, 3 Silver Awards
COMMERCIAL: Gold Award, 3 Silver Awards
SELF-COMMISSIONED: 4 Silver Awards
1996 AIPP National Awards
PORTRAIT: 2 Silver Awards
1996 NZIPP National Awards
WEDDING: Silver Award
PORTRAIT: 3 Silver Awards
1996 NSW State Awards
WEDDING: Silver Award
PORTRAIT: 3 Silver Awards
1995 NZIPP National Awards
WEDDING: Gold Award
PORTRAIT: 3 Silver Awards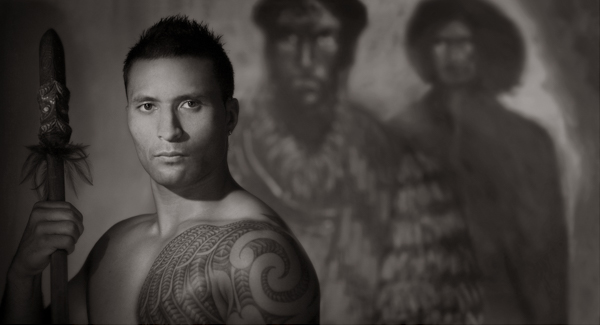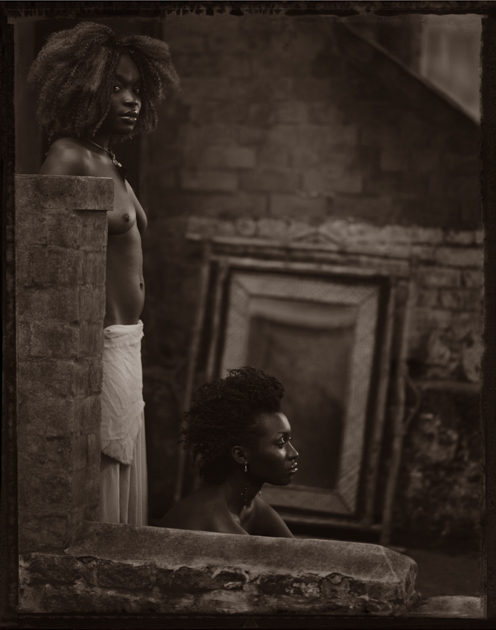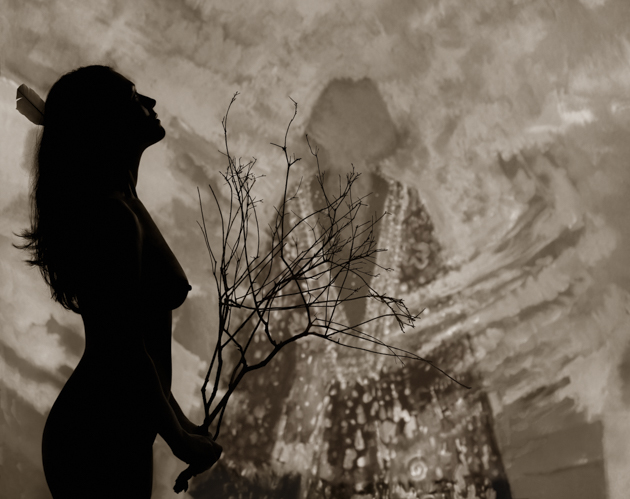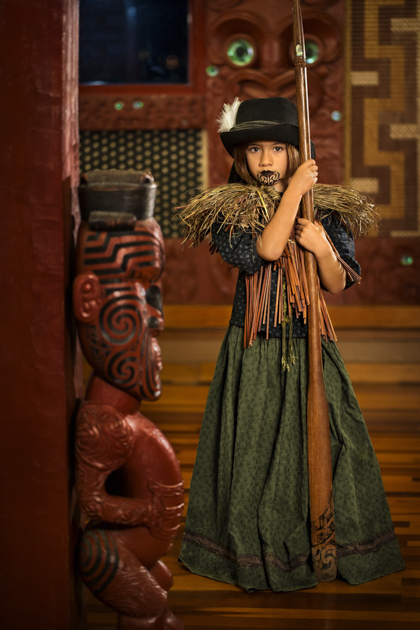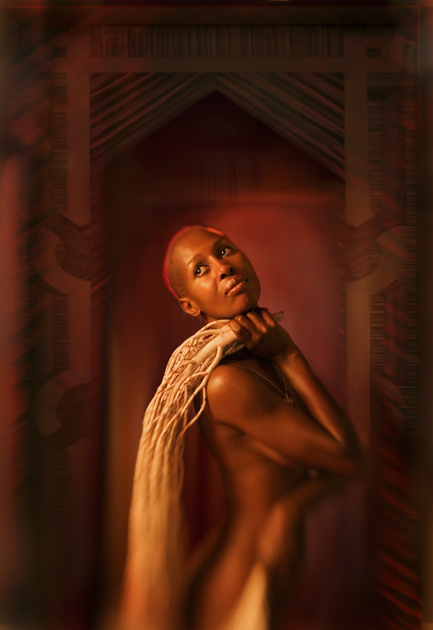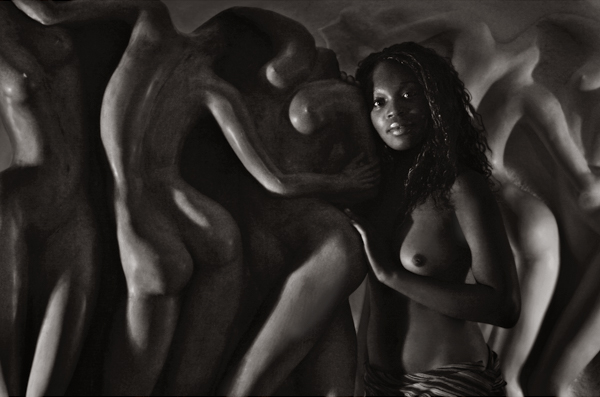 To enquire or book a photography session please get in touch