Our client Mary Louise Parkinson (pictured below in centre) is the founder of a new business called Teacup Techies. Teacup Techies put the Tea into Technology today with an all women, in-home training company launching on International Women's Day, being March 8th 2012.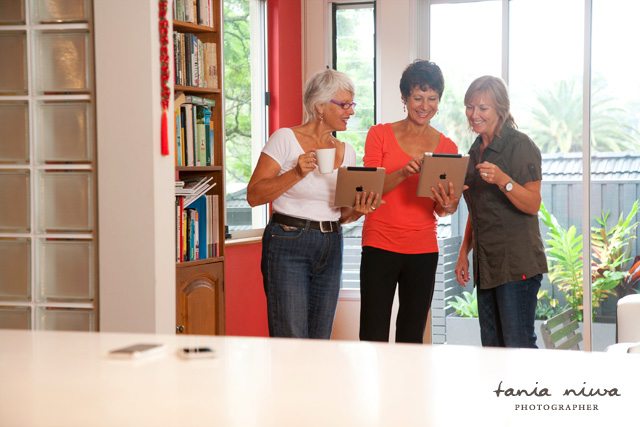 Teacup Techies is offering personalised and professional at-home, technology based training sessions suitable for all woman, from complete beginners to tech savvy executive mums who are time poor and just want help updating skills or learning quick tips on the latest technology.
"Our service can really change a women's life", says Mary-Louise Parkinson. "Our aim is to empower women by giving them skills they really need to participate more fully in today's tech savvy world".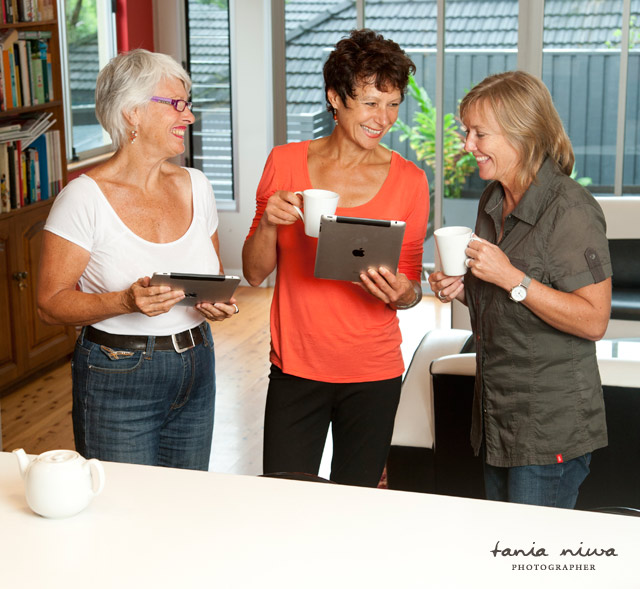 All consultants for Teacup Techies graduate from TAFE NSW Northern Sydney Institute Work Wise Women Program. Mary-Louise said her consultants will help "identify what the customer wants to learn rather than bombard them with technical jargon." To find out more visit their website http://www.teacuptechies.com.au/