Is your camera sitting on the shelf?
WANT TO GET OUT AND USE IT?
We can show you how!
DATES FOR PHOTOGRAPHY WORKSHOPS COMING UP ARE:
Saturday 25th May | Saturday 29th June | Saturday 27th August
$250 for a 4 hr course | 11am – 3pm
• Learn simple but effective photography techniques with Tania Niwa, Grand Master of Photography.
• Fun, easy to understand photography workshops designed to suit beginners and enthusiasts of all levels.
• Use your own digital 'point & shoot' camera or digital SLR .
• Photography workshops start at our Brookvale studio and continue on to nearby locations to practice photography techniques.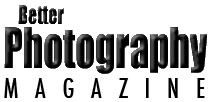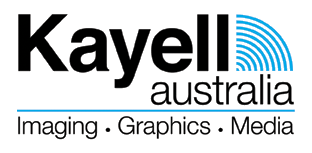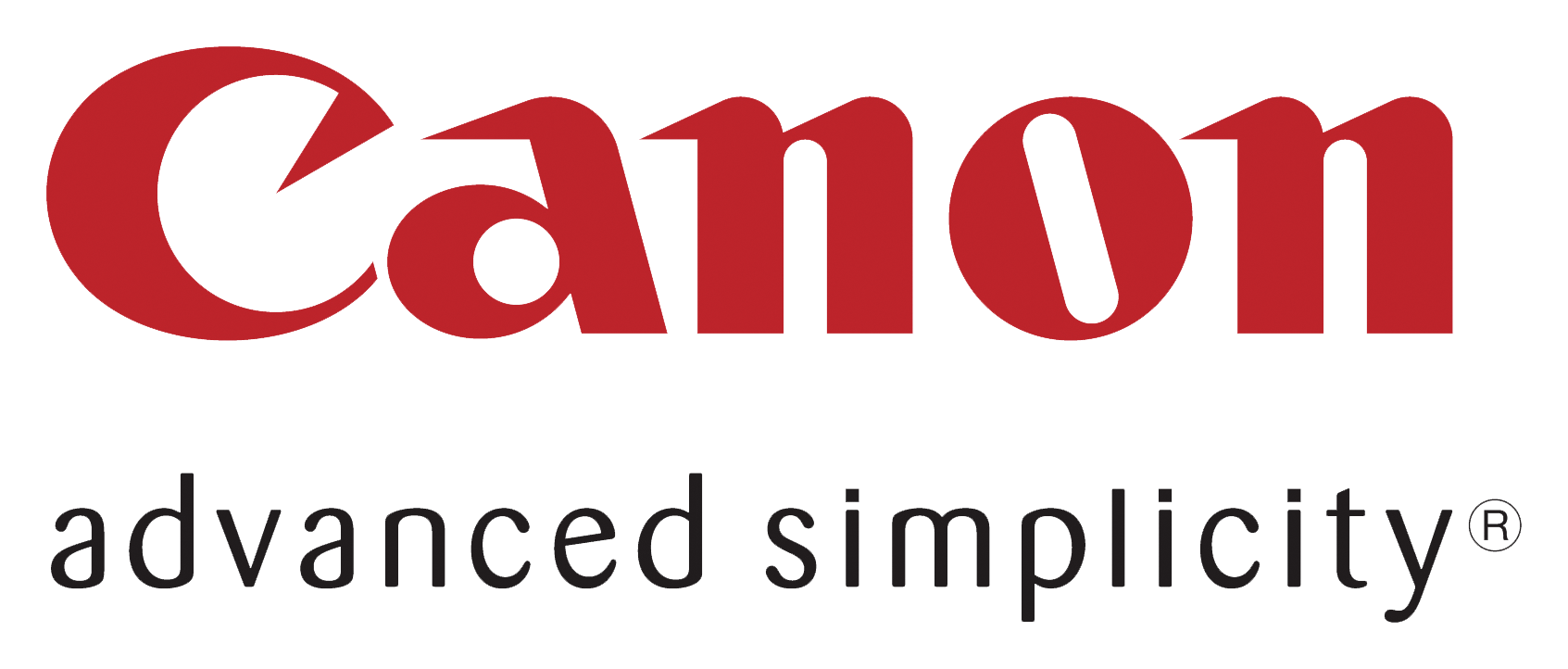 Photography Workshops proudly supported by Better Photography Magazine, Kayell Australia and Canon Australia.