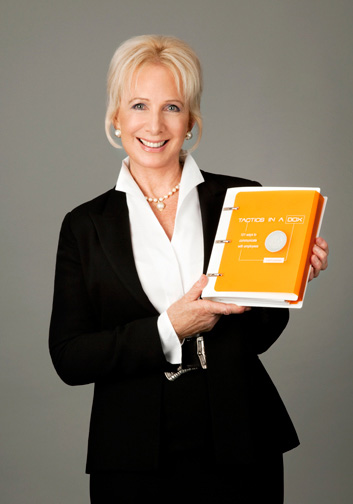 We offer packages for Corporate Headshots for Business Portraits, and Commercial Photography, events and business magazines. Tania Niwa Photography is one of Sydney's leading Commercial Photographers.
Photos for Corporate Magazines and AGM's
We will photograph you for your Tender applications & Annual General Meeting brochures, in your business attire, in a variety of formats eg: head and shoulders; full length; seated; and with a wardrobe change for a more casual approach for social media pages.
Save time – We will photograph you in your Office or Boardroom
For portraits taken at your business there is Set-Up fee for Studio Lighting @$295
See our Corporate Packages for Flat Rate Prices, or call (+61 2) 9939 5553 & discuss a Free Quote with our staff.