'TUMMY TO TOT' MOTHER'S DAY GIFT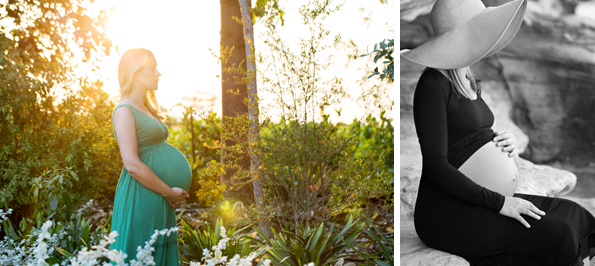 Purchase a $500 gift certificate for $150!

This offer includes pregnancy, newborn and toddler portraits sessions at your choice of location, at your home or in our studio and $50 towards your purchase. Pregnancy portraiture will give you a timeless window into those precious moments of your life that you and one day your child will cherish. Check out our Pregnancy and Newborn portfolios to see how we could bring a smile to your face 🙂
Hear from a happy repeat client:
"Moments in time you can never capture again – My children love looking at my pregnancy photos on my wall, reminding them which child is in which photo and me reminiscing of them in my belly. I am so glad I had my pregnancy photos taken by you Tania, thank you!" ~ S.Dimitropoulos

CONTACT US NOW to purchase this Special Mother's Day Gift Certificate Offer!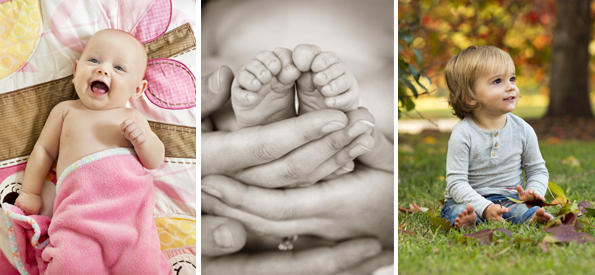 Minimum spend for this offer is $445 per shoot. Table Top products start at $250 and wall Art starts at $550. Framing starts at $140. Visit our website to see our product range and pricing.
FOR OTHER MOTHER'S DAY GIFT IDEAS FOR FAMILY PORTRAITS CLICK HERE ; chat to us on 02 9939 5553 between 9am and 5pm weekdays or drop us a line here