I just had my first experience of being interviewed live by San Francisco based photographer Catherine Hall and Tech Guy Leo Laporte. To watch the episode see the link below. http://twit.tv/show/twit-photo/38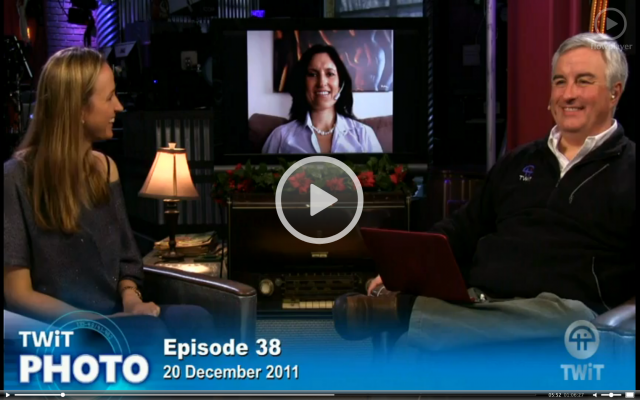 Here's what Catherine Hall posted:
Tania Niwa is an inspirational artist, in addition to being a phenomenal businesswoman. With elements like her original paintings and unique sculptures adding character, her portraits have the air of fine art photographs. For our final episode of the year, the Australian Institute of Professional Photography Master (with 4th Gold Bars) winner shared stories behind her most moving photographs and the secrets behind her successful business. We discussed the benefits of digital versus film and got a look at Tania's stunningly rich film photographs of indigenous cultures. First, she awed us with the beauty she has captured in-camera with film, then she moved into a live Photoshop demo with her modern digital portraits. Watch the episode to learn the depth of the photographer's connection to her tribal heritage and how she exposes it in her art. Plus, she explains how she presents family portraiture to her clients using ProSelect software.