We have just had the pleasure of taking family portraits at Dural. Here is a sneak peak of some portraits of their adorable cherubs. We photographed this wonderful family four years for their pregnancy portraits, then soon after when their twins Chase and Ella were 11 weeks old. We came back to photograph them again, this time with their latest addition, 12 week old Makenzie Jay. It was heartwarming to see how Chase and Ella have grown and to see their adoring love and strong bond as best buddies!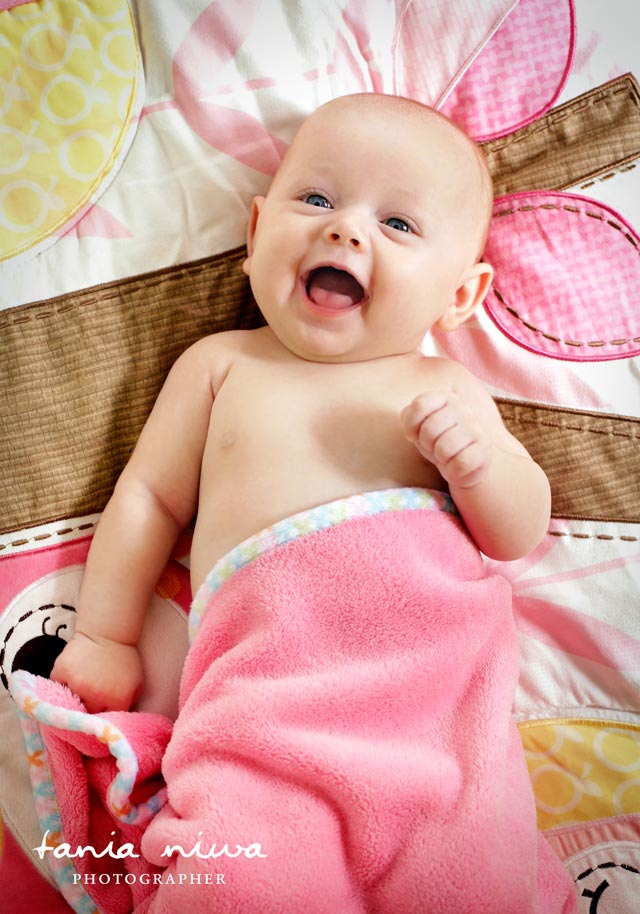 Makenzie's smile just makes you melt. This is her immediately after a 20 minute power nap. We have just designed a custom made heirloom portrait album especially for Makenzie to treasure as she grows up. We also created individual albums for Chase and Ella when they had their first shoot back in 2008.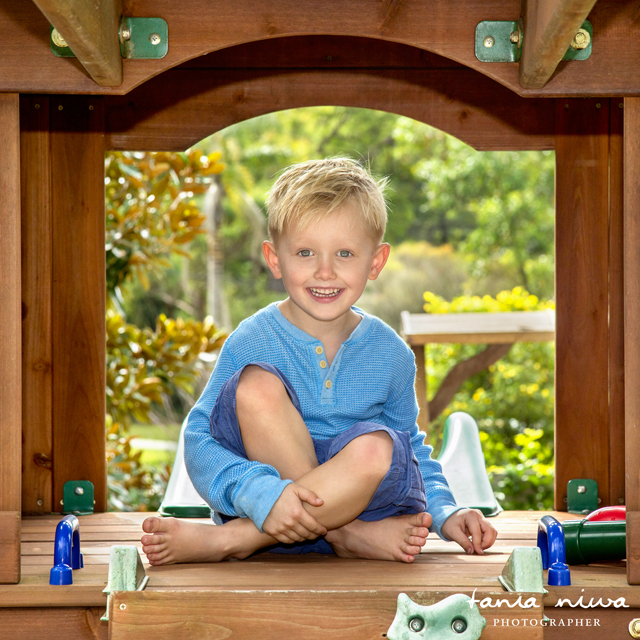 We took portraits of Chase and Ella at their amazing playground which has the coolest cubby house I have ever seen, a huge tree house and a whole raft of other play equipment!!! Simply put – paradise!!! We arrived when it was raining, but much to our appreciation the sun came out for a short time, just long enough for us to capture a series of portraits before heading back inside for the rest of their shoot.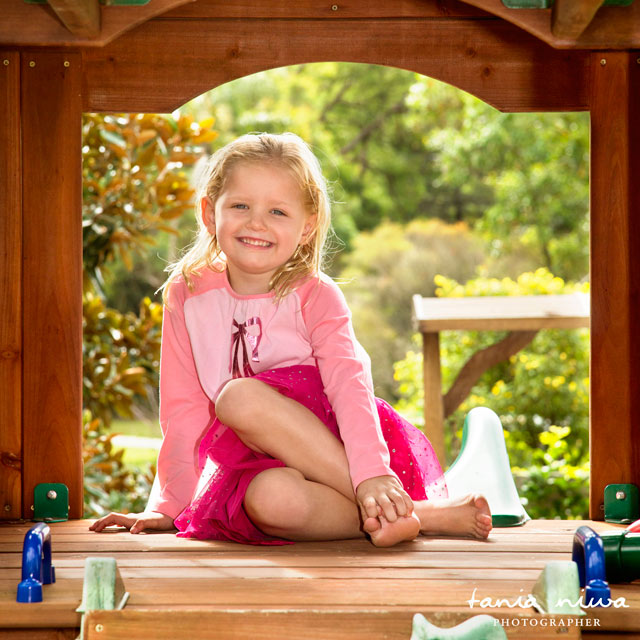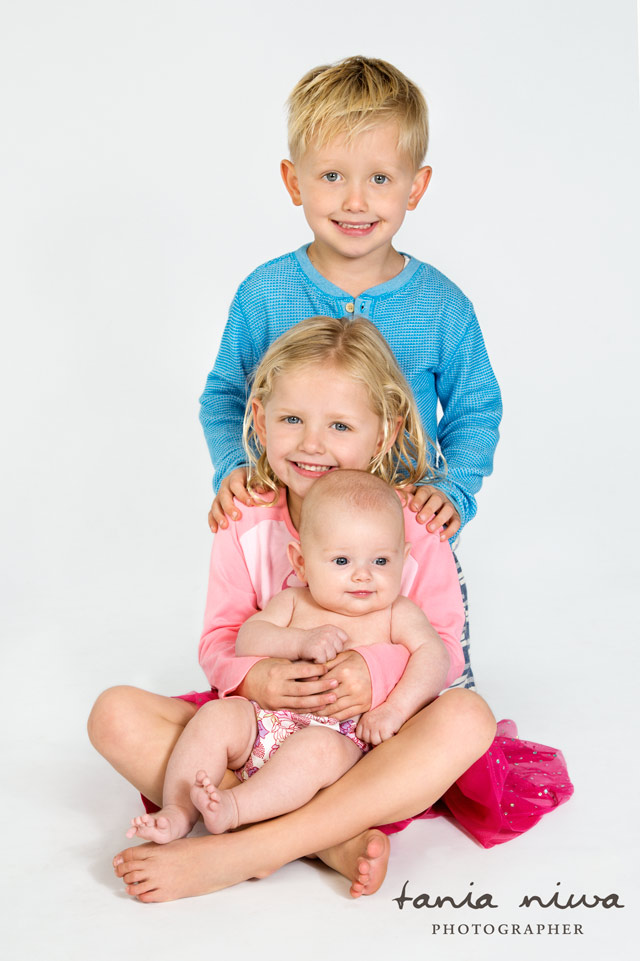 As we are fully equipped with professional studio lighting, we were able to bring everything we needed for a professional studio set up. As well as family portraits we also took photos with a very, very proud grandma. We look forward to sharing more images with you down the track.