Tania Niwa Photographer's Maori heritage combined with a passionate interest in indigenous cultures and the native spirit of her subjects have seen her develop her mystical tribal portrait series over the past decades.
Tania Niwa continues to feed her passion by seeking new characters to capture for this ongoing photography series.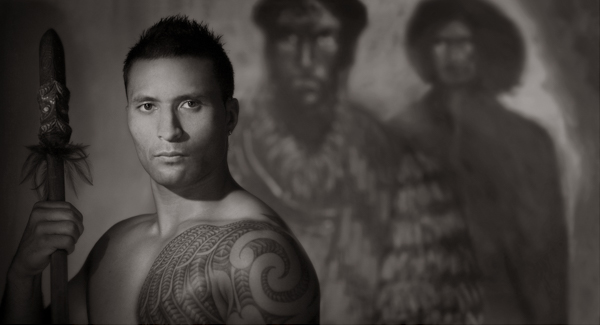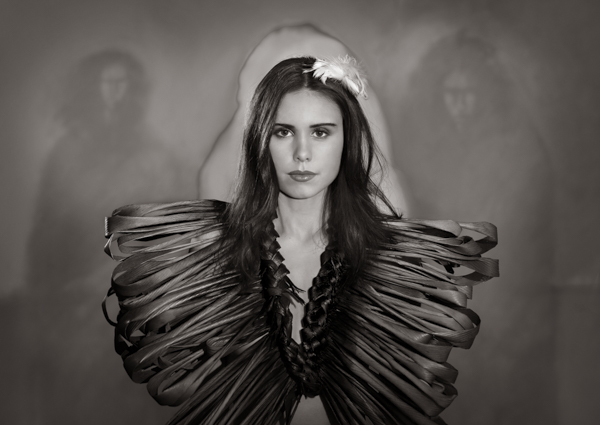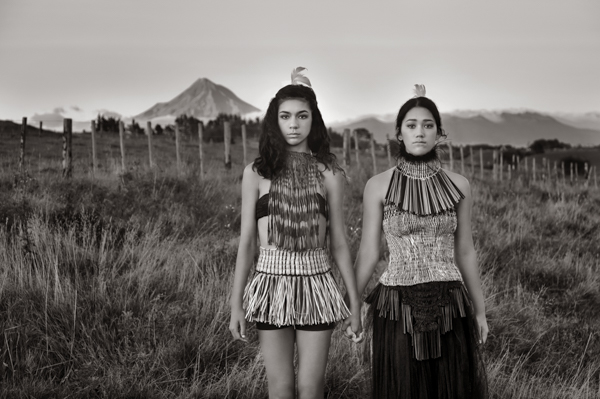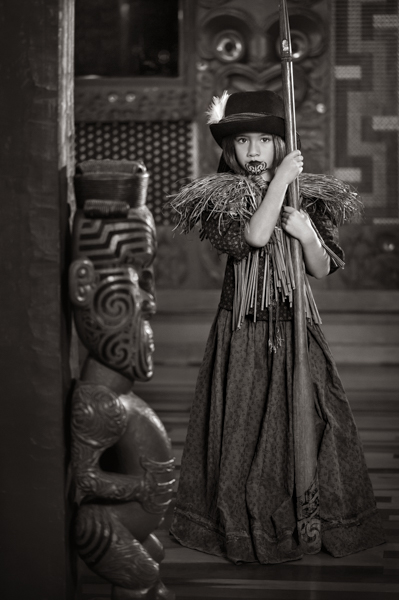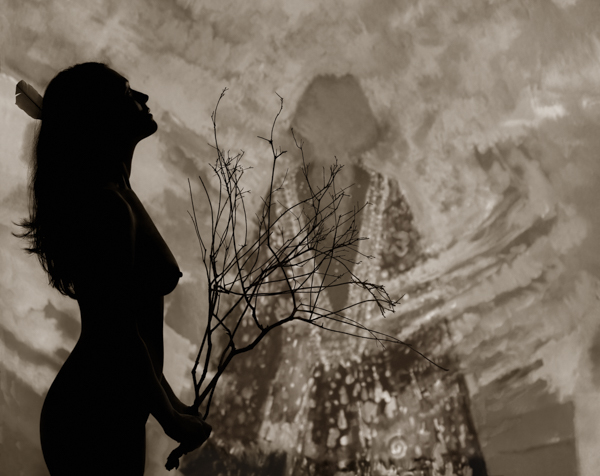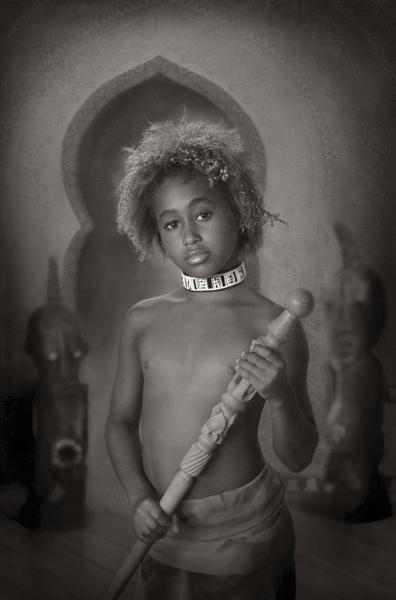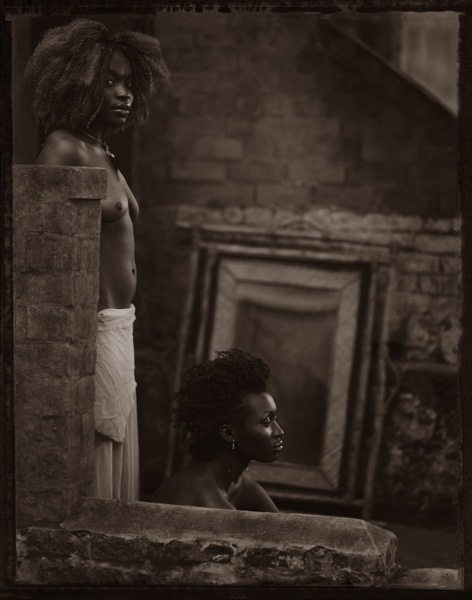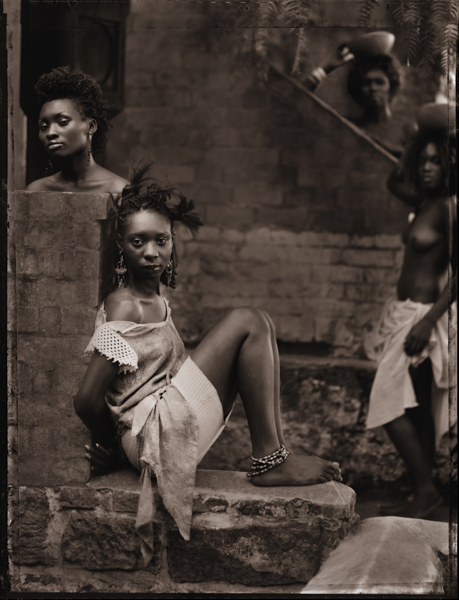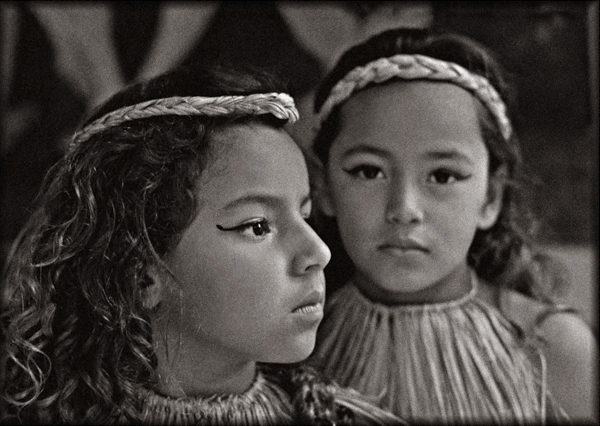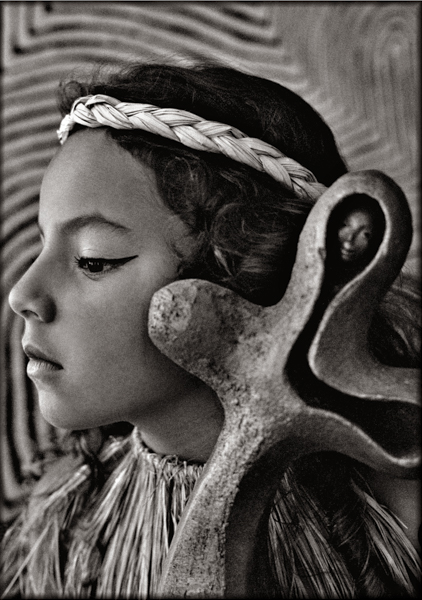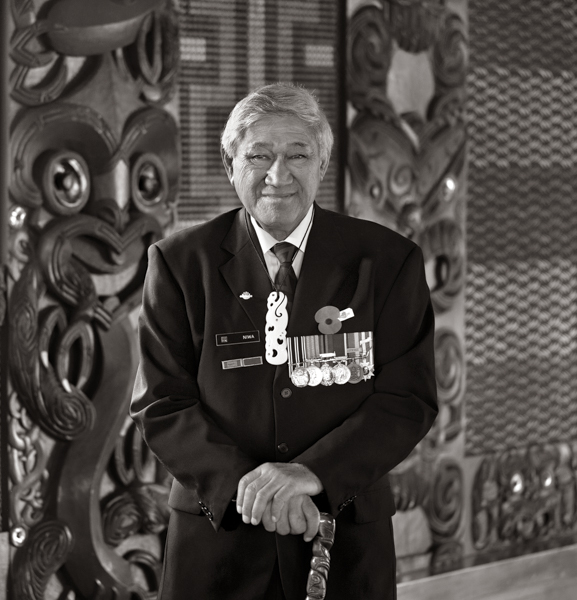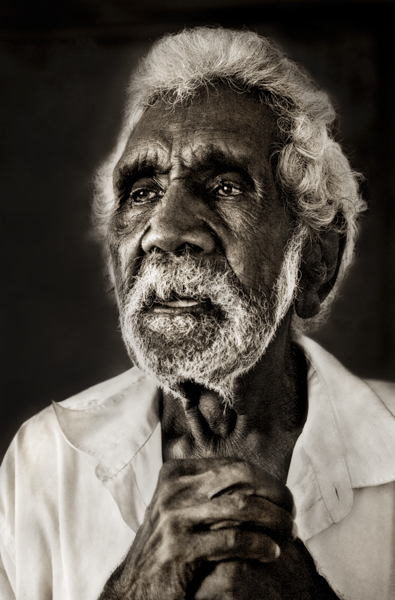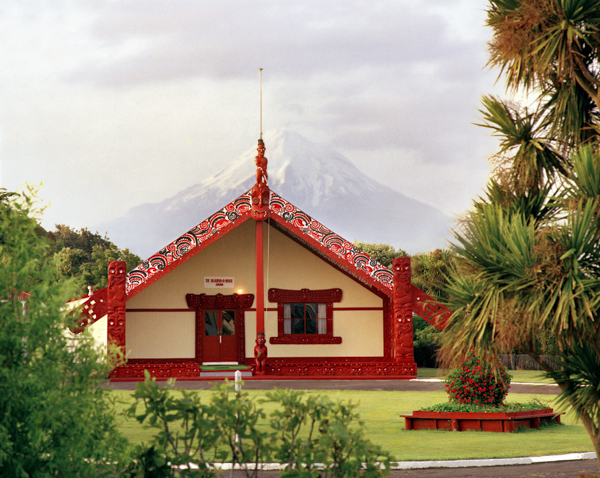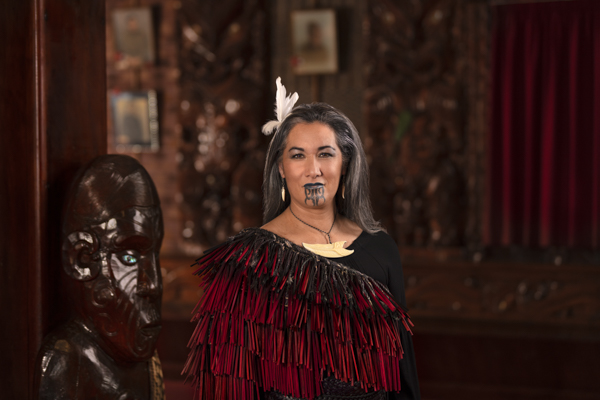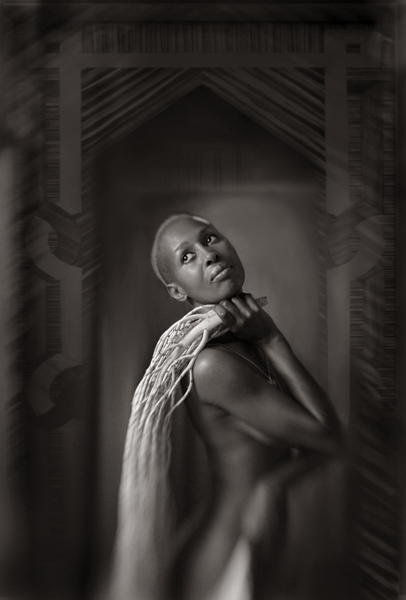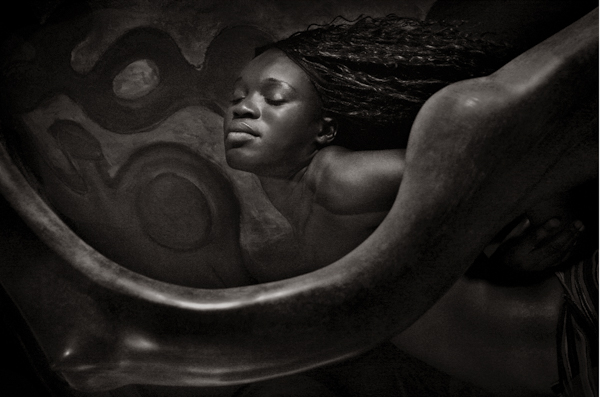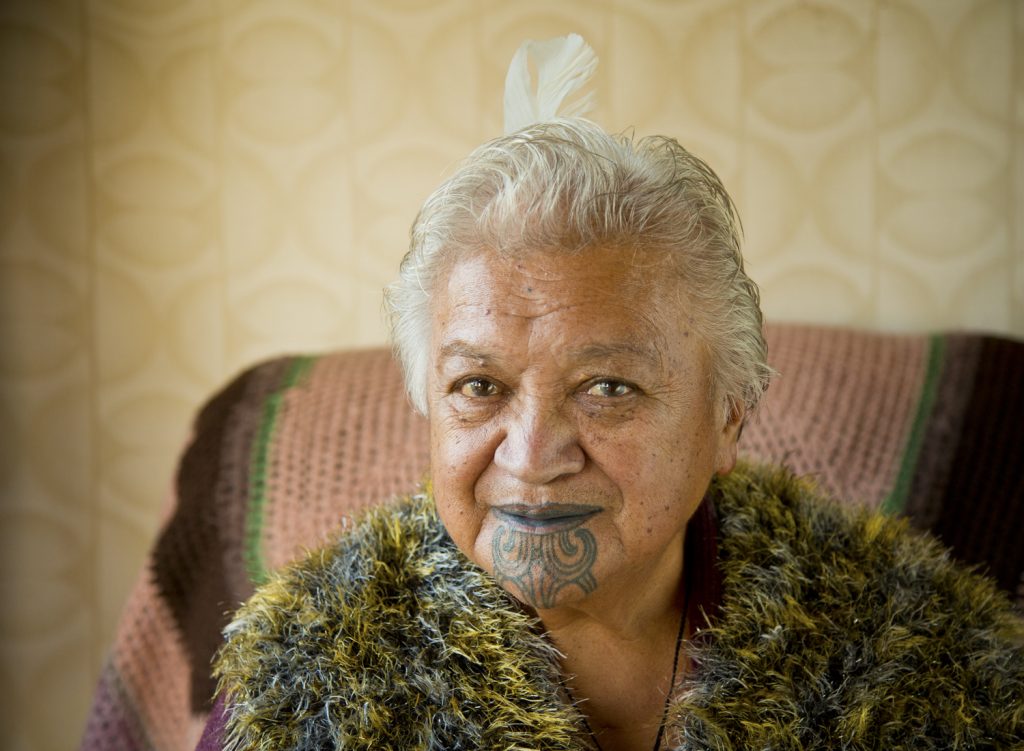 Excerpt from New Zealand Institute of Professional Photography Profile published 2020.
Can you tell us more about your ongoing series on tribal images and how your Maori heritage has influenced your unique storytelling?
"My parents were teachers and when I was nine years old, my family moved from a rural community in the Rangitikei to Waitara on the coast just north of New Plymouth where I was born.
I really hadn't been exposed to a lot of Maori culture in my formal years, except what dad had taught us at school through waiata – singing, games and basic Māori words.  I didn't know anything about my two tribes and the history of our Te Ātiawa and Taranaki people.
In Waitara, the local marae was centrally located right next to our schools and home so I got to spend lots of time there learning tikanga – customs, whanaungatanga- connection and kinship,  and manaakitanga – hospitality, respect, generosity and care for others;  this helped shape my identity as a young Māori wāhine.
We used to have high school art classes at the Marae also, drawing illustrations of the carvings as the basis for paintings.  These  experiences influenced my photography in later years.  I now identified with being Māori and there was an awakening of my spirit even if I didn't realise it.
My photography is all about connecting, capturing and reflecting upon the essence, character and soul of people, their families, environment and culture.
I draw inspiration and strength from my Māori cultural heritage. In my early career in 1994, whilst still living in Taranaki, I created a 'tribal' series of indigenous portraits infusing my portraits with the style and character of my Māori ancestry.
Over three decades I developed a series of stylised modern tribal portraits of people of different cultures, capturing each person's indigenous spirit.  I had photographed Australian citizens of African, Indigenous Australian, Samoan, French African, Sth American, Indian and Italian descent. More recently over the last decade I gravitated back to showcasing the authentic essence of Māori women, so have come full circle.
Having developed this ongoing tribal series; it led to my best ever art commission last year, titled 'Pūkauae' (Genealogy), capturing 17 wāhine with moko kauae who were associated with an enterprise called Tū Tama Wāhine o Taranaki. This is a distinctively wāhine led and dedicated to Rangatiratanga – self -determination. The exhibition captures personal symbols of cultural resistance whilst celebrating the recovery of the art of Pūkauae as a ritual for indigenous healing and regeneration.
The vision for Pūkauae was to tell a story of a person's connections, achievements, responsibilities and status. The moko kauae is a physical manifestation of identity. The hope of Tū Tama Wahine was to create a moment of cultural pride and inspiration for Māori and all New Zealanders.
You will see a strong emphasis on the background scene in each artwork as an inseparable part of the subject. This equal emphasis on the background to the subject helps communicate connection to, and the healing power of the land.The exhibition first showed at Puke Ariki Museum. We had our sites set on the collection being shown in other areas of New Zealand and internationally, but then Covid happened so everything went on hold."