Tania Niwa takes professional product photography in New Plymouth, Taranaki.
Are you after a photographer that can take professional product photos ready for promotions or clear cut for your website? Tania Niwa has a studio to take product photos or can come on site to your business location.
Product photos for Mānuso Manuka Honey Sparkling Water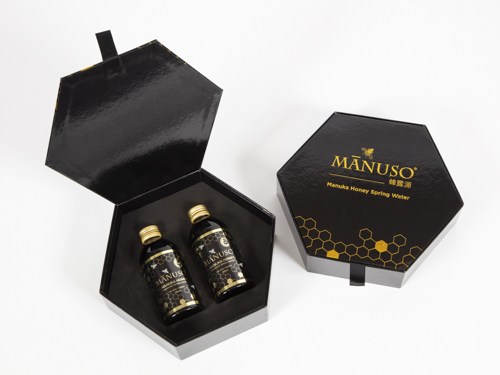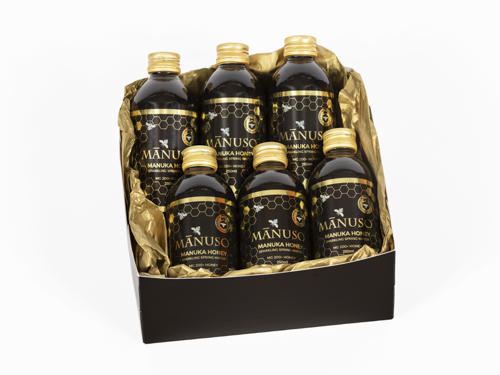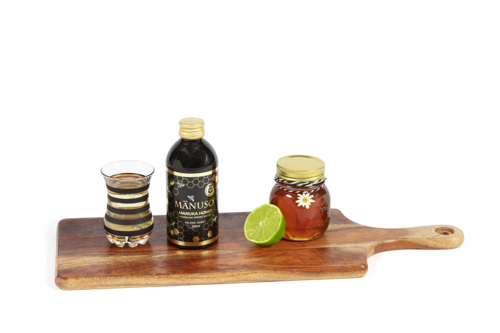 "We worked with Tania to create some premium quality product shots of our newest beverage, Mānuso Manuka Honey Sparkling Water. Tania offered great value, was very professional & fun to work with. We appreciated that she responded quickly to our short timeframe, scheduling our shoot within 48 hours of booking & delivering the finished files that same week! We loved the finished result and would definitely recommend!"
Fiona and Jason McIntyre, Co-founders and owners of Mānuso
Product photos for Propac Industrial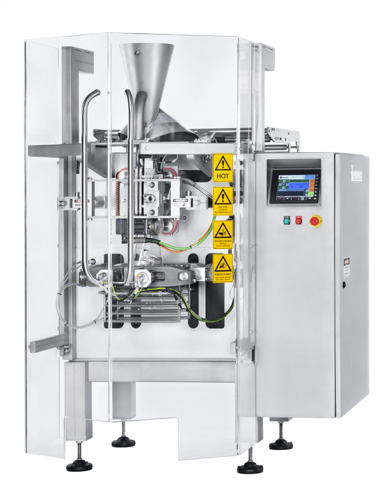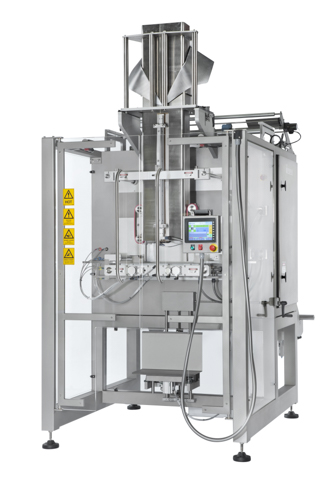 BRIEF: Australian company Propac are global industry leaders in producing custom engineered machines for commercial
food packaging and other applications. Images were needed to refresh their outdated website which had poor quality photos. Each 'made to order' machine would take three months to produce. When completed, there would be a 24-hour window to have each one photographed before shipping. A complex studio environment was set up in the factory.
Retail Store Photography for Tātai Maori Gift Store, New Plymouth Airport