Family Portrait Photographer in New Plymouth, Taranaki.
Tania is a highly experienced Family and Portrait Photographer trusted to capture beautifully crafted Family Photos, including Pregnancy and Newborn, Children, Teenagers, and Extended Family Photos with Grandparents.
If you have loved ones with milestone birthdays or a wedding anniversary, a family portrait can be a most treasured gift.  Your family portrait photos can be tailored to suit your family's style, captured at a location significant to you, such as on your farm, papakāinga, at your home, your favourite park, coastal or riverside location.
A range of modern and classic products for your family portraits.
Your family photos can be presented in a modern or classic styles of presentation to suit you.  Our most modern option is having your family photos presented as high definition ChromaLuxe Metal Print Prints (ready to hang) which are super light and look incredibly sleek.  Alternatively your family portraits can be printed on archival photo paper, then framed in a box style frame (as seen in galleries and museums).  Stunning Fine Art Canvas is another classic option.
Scroll to bottom of page and click on PRICE LIST to view photo shoot pricing and the array of products available.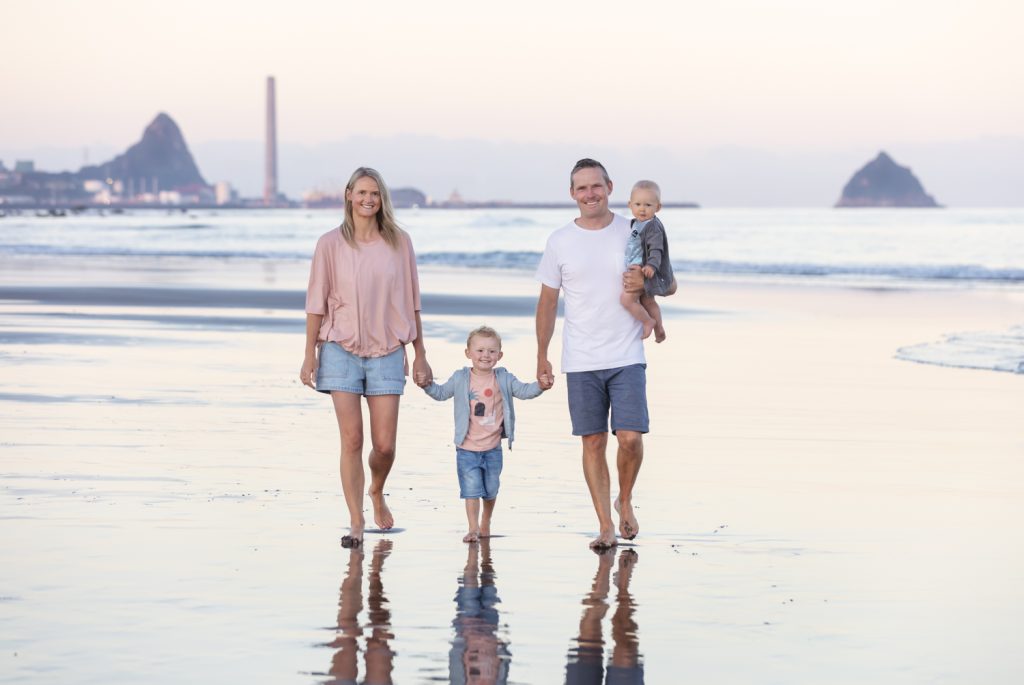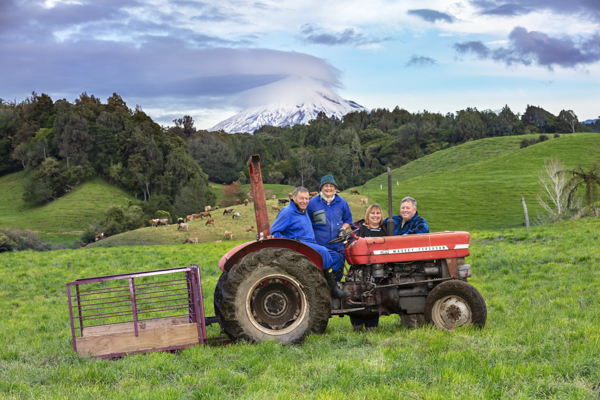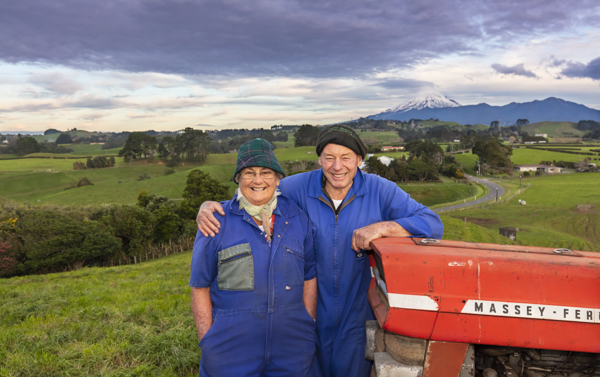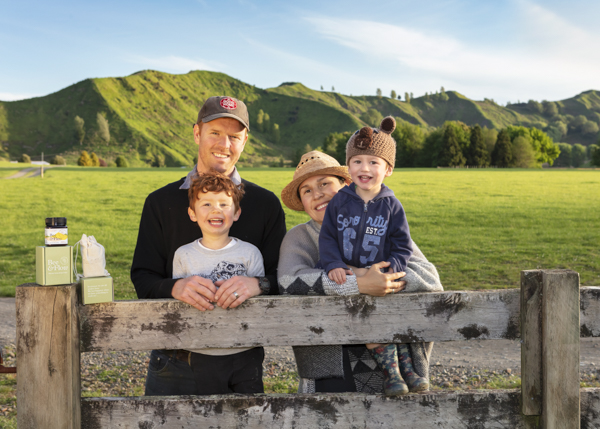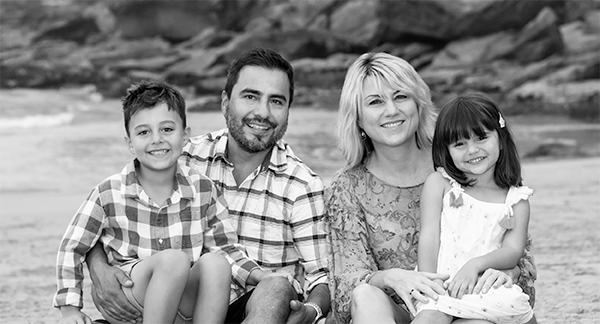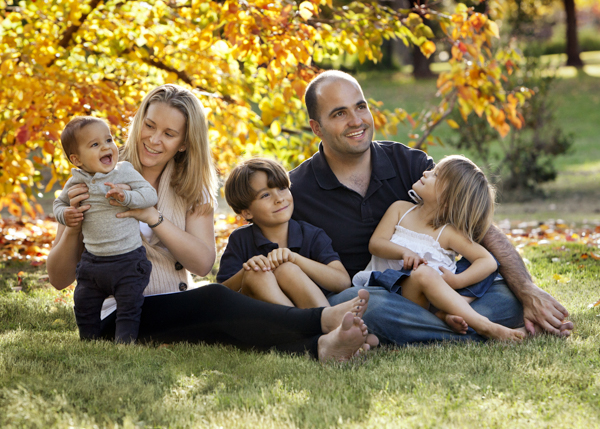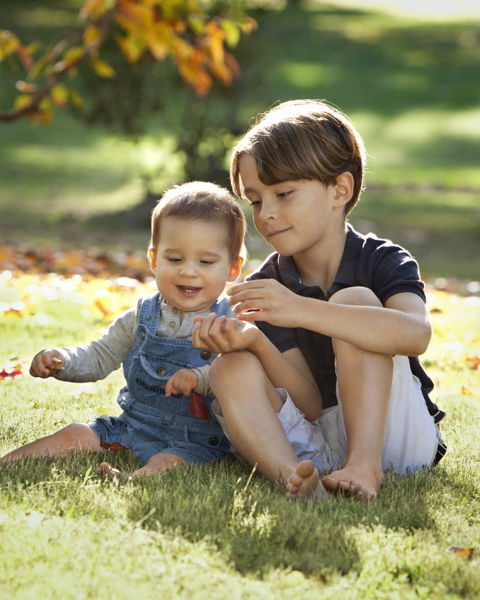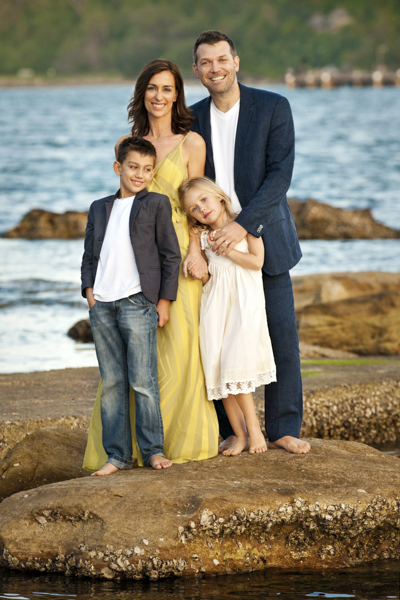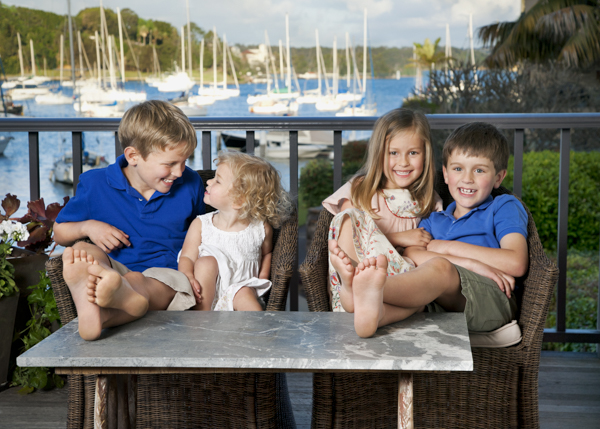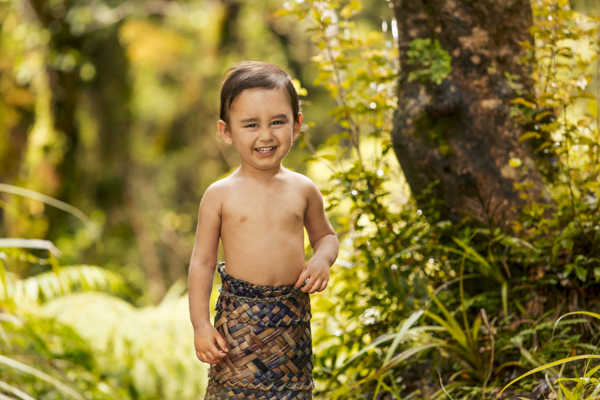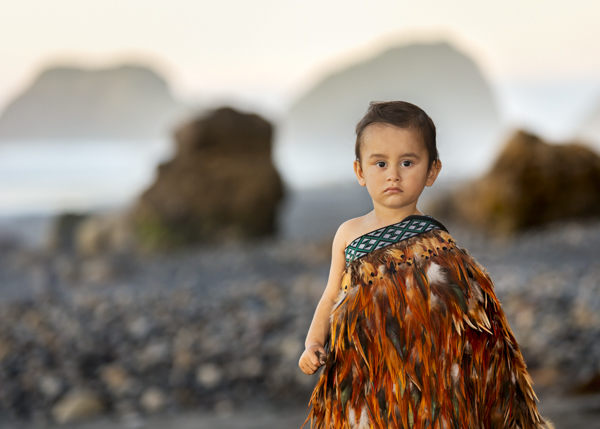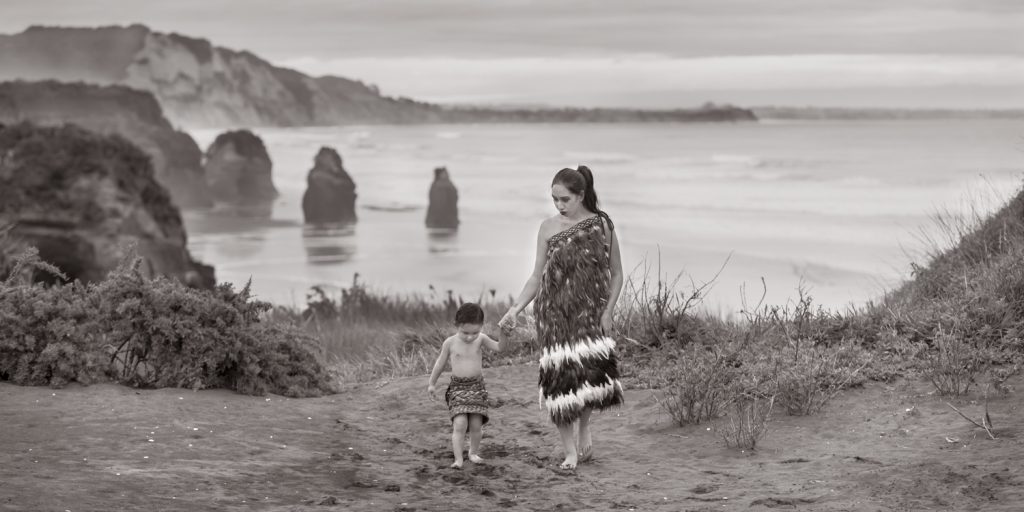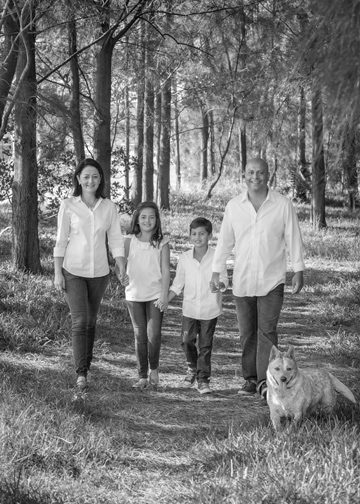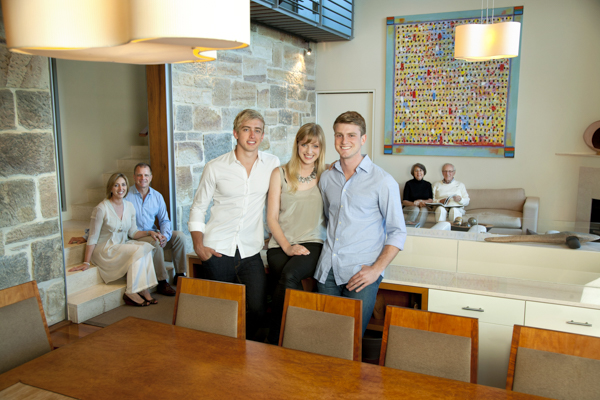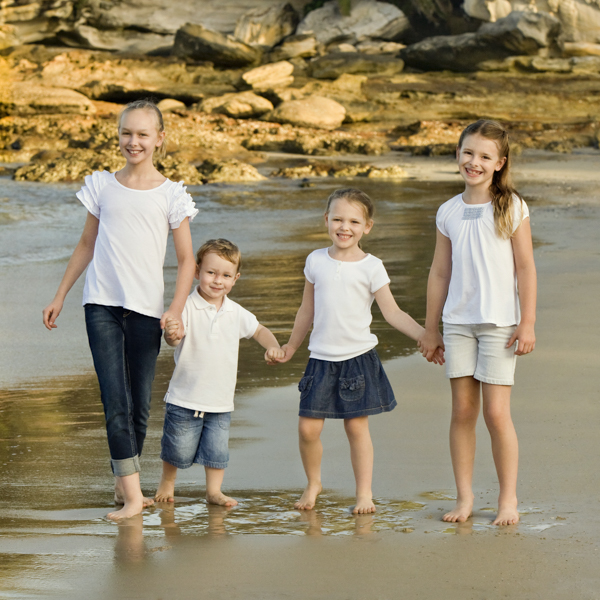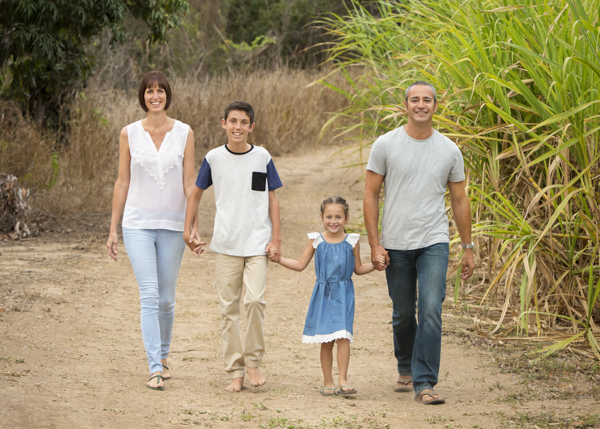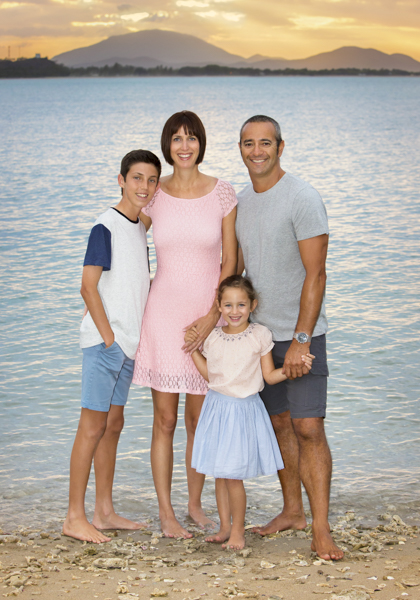 Tania has a passion for excellence with a commitment to offering you a supreme photography service and exceeding your expectations.   It is vital that you are delighted with your images.  Tania will take every step possible to ensure that you absolutely love your finished artwork.
Tania is accompanied by a talented creative assistant who will entertain your children and help bring out their individual personalities.
We offer a range of products for your family photo shoot.
Click price list below for photo shoot fees, Prints, Wall Features, Fine Art Canvas, Gift Sets, ChromaLuxe Metal Prints and Heirloom Albums.