Tania Niwa is a Professional Event Photographer based in New Plymouth.
Tania Is very experienced in documentary photography of cultural and corporate events.  She can discreetly capture important moments and also direct large groups of dignitaries with confidence and speed.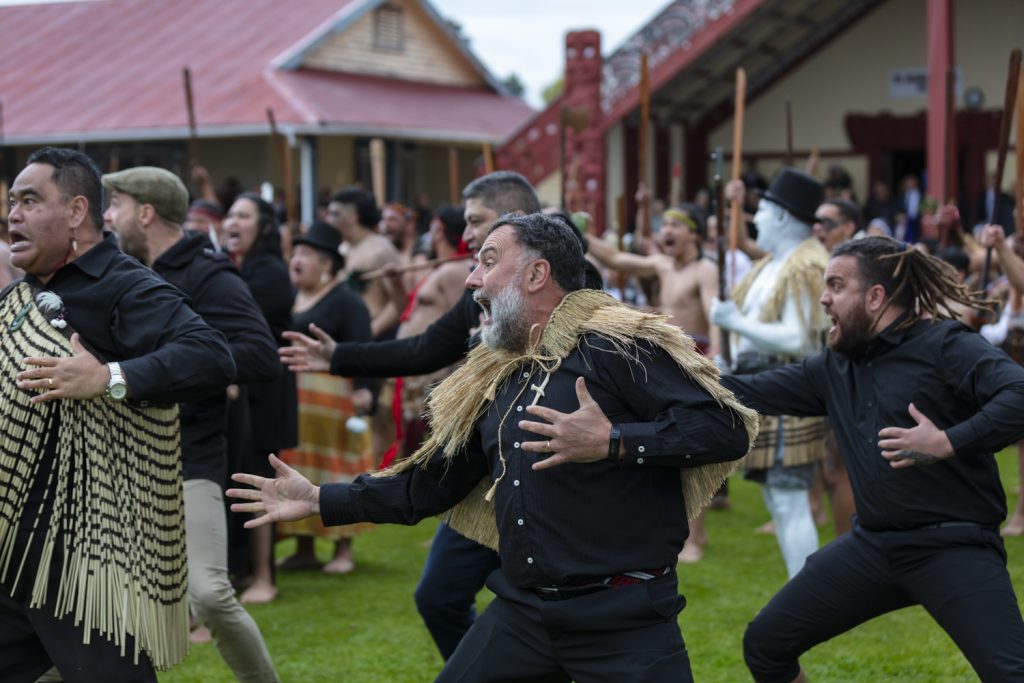 Owae Marae, Waitara, for Te Pūtaki o Te Riri to commemorate the Taranaki Land Wars.
Former Australian Prime Minister Malcolm Turnbull, keynote speaker at The Turnaround Management Australia Annual Conference, Sydney.
Left: TMA conference sponsors and organisers with former PM Malcom Turnbull.  Right: Father and son, former owners of Darryl Lea Confectionary.
Left: Alan Joyce CEO of Qantas speaking at TMA National conference Melbourne.  Right: Former Prime Minister of Australia, The Hon. Julia Gillard with US Bankruptcy Judge and Global Chairman of Turnaround Management Assoc. at TMA National conference in Melbourne.
Waitara RSA 100th Anniversary celebrated with the Hon. Ron Mark.